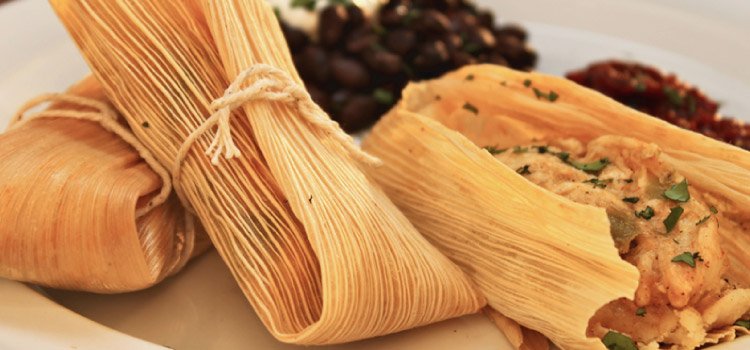 Northern flavors
Due to its different climates and reliefs, each corner of the country has its own unique gastronomy. Northern dishes have a strong influence of ancient Andean cultures. Pre-Hispanic heritage is noticeable in all respects, especially in food.
One cannot leave Salta without having tasted its delicious empanadas. They are so famous that they even have a day in their honor: April 4 is the 'Day of the empanada salteña' . The dough is made with flour, pellet fat (beef fat), salt and water. The filling (which is called recadothere) is composed of white onion, meat cut with a knife (preferably armpits), cumin, sweet paprika and ground chili. Potatoes are boiled and can be accompanied with broth. To all this is added hard-boiled eggs and well-chopped green onion. Then it can be boiled or placed in the oven.
Another dish with meat is the charqui. This name refers to beef. The recommended cuts are the part of the rib or the loin. What makes it particular is the preparation. The strips of meat are cut crosswise so that the salt penetrates well. You have to put a large amount until the entire surface is covered and then leave it in the sun until it is well dry. For more flavor, you can add hot pepper.
La carbonada is also made with minced meat. In addition, it has yellow squash, corn, sweet potatoes, green apples, onions, dried apricots, rice, pepper and melted fat. The variety of ingredients make carbonada a food rich in flavors.
The frangollo is the locro of crushed corn. In addition to this ingredient, it contains queparí (low-fat meat), dry and yellow squash, smoked bacon or bacon, sweet potatoes, cumin, paprika, white and green onion, and fat pella.
Quinoa seed is one of the most used ingredients and, in addition, it is considered one of the most complete foods, since it provides vitamins and proteins. With it, a huge number of dishes are made such as salads, vegetable sandwiches, shrimp, goat cheese mousse, soups, meatballs and potato croquettes. With quinoa flour you can make pizzas, cookies, gnocchi and even sweet rolls.
Northern cuisine is varied and full of textures and flavors. What are you waiting to try it and discover new dishes?